We offer an extensive range of installation services for residential or commercial property. Safety and customer satisfaction is our number one priority. Working as an approved installer for some of the best industry suppliers
Electric Vehicles are the future. With the sale of  new fuel powered cars due to stop by 2030, the number of Electric Cars is due to rapidly increase and the competition to find charging points will be high. Save time and money by installing your own EV charger at home today.
Our Engineers are qualified to install any EV charger you may choose. There are a lot of chargers  on the market; If you need help to make a decision we can listen to your requirements and give you some unbiased information on what is available, that may suit your needs..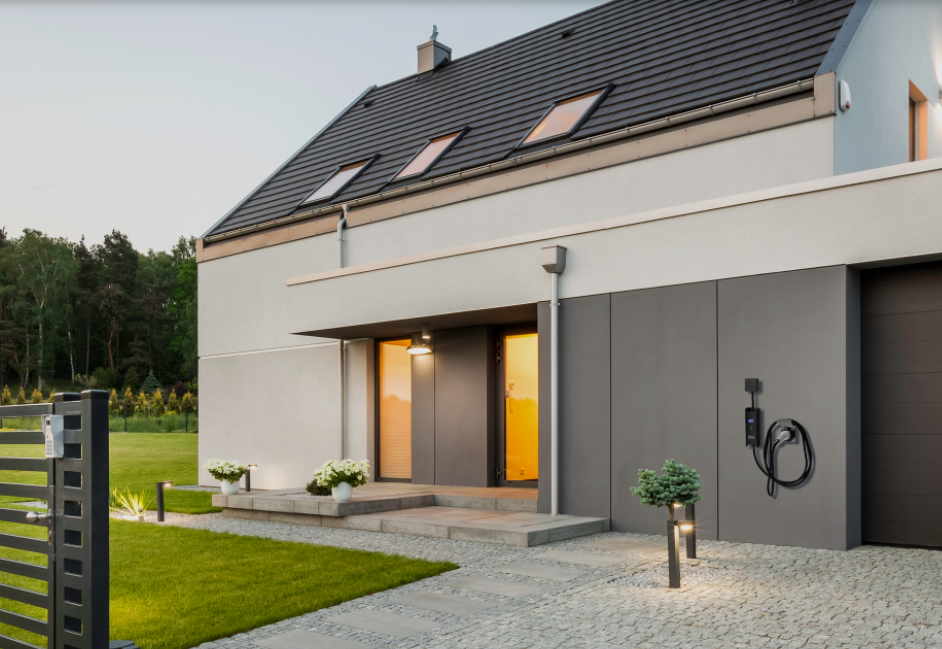 As of April 2022, the Electric Vehicle Homecharge Scheme (EVHS) will no longer be available to homeowners (including people with mortgages) who live in single-unit properties such as houses and bungalows. Installations to these properties need to be completed by 31 March 2022 and a claim submitted to the Driver & Vehicle Licensing Agency (DVLA) by 30 April 2022.
The scheme however will remain open to: homeowners who live in flats & people in rental accommodation (flats and single-use properties) but with conditions. Tenants can install EV charging points as long as they have the Landords permission. Landlords can give their properties a USP of having EV chargers already installed.   
Homeowners, Landords and Tenants can claim a grant from OLEV of £350 for one socket and Businesses can claim for a maximum of 20 sockets across different sites. London EV chargers can help with these claims.
Forward thinking companies are acting now to install EV charging units for their staff, customers and fleet management. Businesses have a Corporate and Social responsibility to be seen to engage in Green Initiatives such as climate change.
 There are many benefits for businesses to act now:
The OLEV grant is available for businesses to claim £350 per charging socket, up to a maximum of 20 sockets across sites.

Staff and customers will benefit from being able to charge on site, saving them time and money.

You will be fulfilling Green Initiatives, future proofing your company and improving public perception.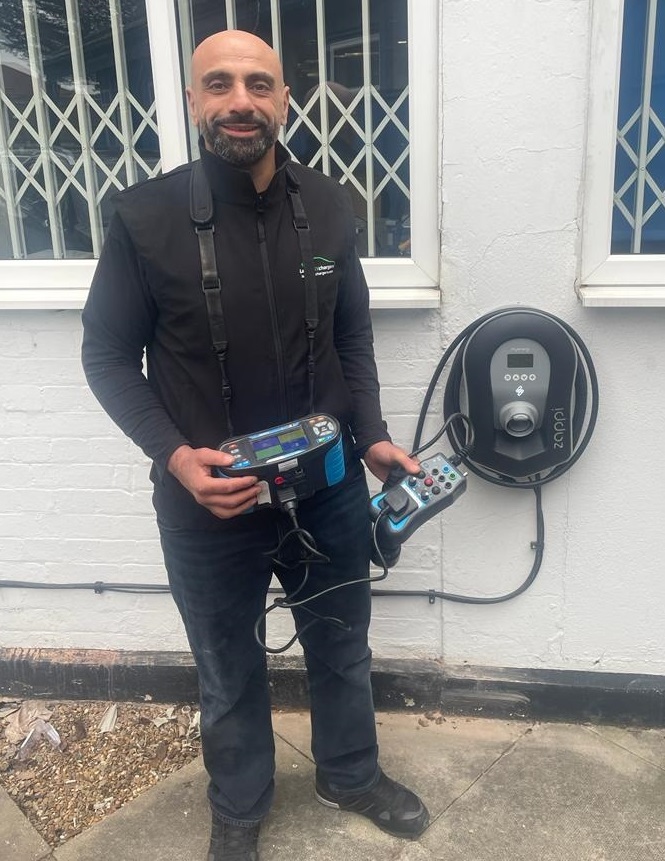 Companies can apply for funding to install Electric Vehicle (EV) charge point infrastructure in parking reserved for staff or a company fleet as a small or medium sized company. This grant can be used in conjunction with the Workplace Charge Scheme, which helps fund the installation of charge points, but not the cost of the charge point infrastructure.
There are an abundance of EV Chargers available on the market which can make choosing one a bit daunting. It all depends on what car you drive and your needs for usage. While our experienced Engineers are fully qualified to install any charger you may choose; London EV chargers are also certified approved installers for the following companies:
OHME – MyEnergi (Zappi) – Indra – Wallbox – Podpoint – Zaptec and more
Any time you are dealing with electricity, you need a certified expert. Anything less simply isn't safe. We'll come to your house and handle all your wiring needs, so you have guaranteed peace of mind. 
London EV Chargers are members of NICEIC and OLEV approved Installers.