Specialist Solar Panel Installers
Customers benefit from our extensive knowledge of EV charger installation, to install their solar energy system.

Installing solar panels and batteries is a natural extension to installing an EV charger, as the solar system will contribute to the electricity needed for charging the vehicle.

Installing solar power needn't be complicated, we simplify the process. 

London EV chargers are proud to say 'we have morals'…

We'll not recommend a larger system for you if a smaller system is more suitable for your needs.
Why Choose London EV Chargers for your Solar Panel Installation?
1. London EV Chargers have been installing EV chargers for the domestic and commercial market for over 10 years.
Will I definitely save money once the system is installed?
2. A well installed Solar panel installation will significantly reduce your energy bills ( by around 78% dependent on the size of your roof and it orientation), it will also contribute toward charging your EV.
Can I go 'off grid' with a solar energy system?
3. Yes, this is possible, dependent on the size of the array being installed.
Can my system be installed in stages, as I'm planning to extend?
4. Yes, a solar system can be installed in stages, to meet your budget. If you are planning to extend your property, we can install a system now on your existing property and add to it later when your extension is built.
Warranty's.
5. Our solar panels carry a 25 warranty.
6. Our inverters and batteries carry a 15-year warranty.
7. We provide a 15-year workmanship warranty.
Battery life
8. Your battery(s) will have a 6000 cycle life, around 16 years.
9. Battery sizes are advancing every day, we advise on the best size for your needs.
10. There are numerous ways to program your batteries to store electricity, we advise you on the most effective for your needs.
Financials
11. Your deposit will be independently insured.
12. A standard installation requires 25% deposit with your order and the balance paid on completion.
13. Interest free finance over 24 months is available subject to status.
Authorizations/ applications/ Accreditations
14. We will handle all applications and authorizations (DNO (Distribution Network Operators)), etc.
15. We are MCS accredited (this is a must for you to claim your SEG (Smart Export Guarantee).
My home/ property is not south facing, what are my options?
16. Our solar systems are all custom designed as every customer has different requirements.
17. London EV Chargers advise on where to install battery systems (your loft/ garage etc).
If your property is not south facing and your roof does not have sufficient space for solar panels, we advise on installing battery systems to take advantage of 'off peak downloading'.
Off peak downloading is where your batteries download cheap energy/electricity in the small hours (12 midnight – 5am), for you to use during the day, … similar to a mobile phone.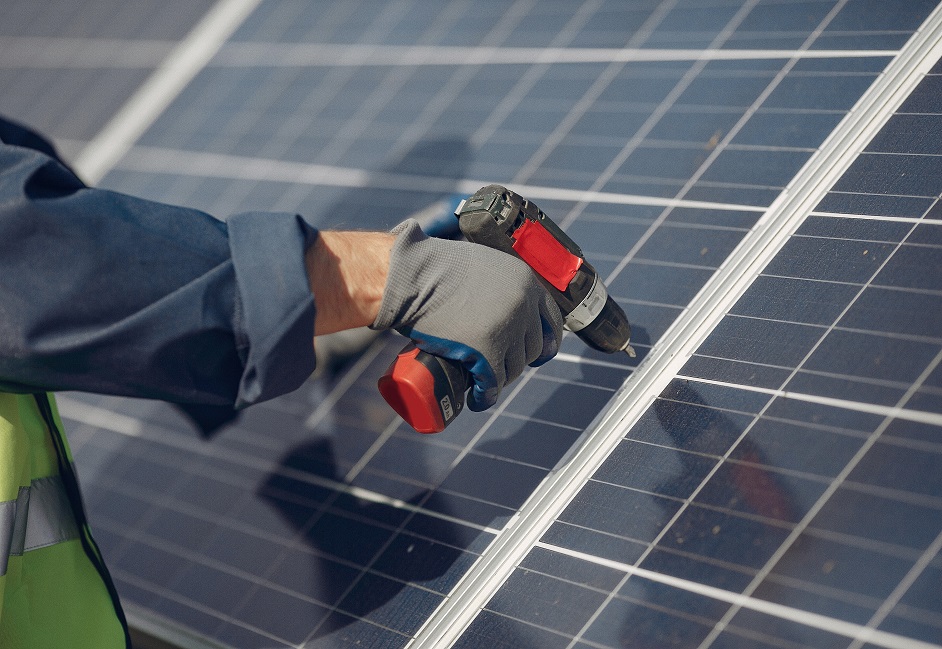 Monitoring the system
18. We help you install an app on your phone so you can monitor the energy the system is producing.
19. If financing is an issue, we can potentially offer interest free finance (subject to status).
20. The installation will take 1-2 days.
If I recommend my friends, colleagues and family do I/we get a discount?
21. Yes, we operate a commission system where we give you what we would have had to spend to find the business in the first place, everyone is 'thanked' for the business.
Some Of  Our Installations
Join the green revolution and start charging your electric vehicle with clean, renewable energy. Contact London EV Chargers today to learn more about solar panel installation.