Are you a proud Electric Vehicle owner in London? Want to enjoy the convenience of charging your EV right at home? Look no further than London EV Chargers! Our expert team is here to help you with the seamless installation of electric vehicle charge points in your home, ensuring that your EV is always ready to hit the road. We have the expertise to provide a safe and efficient EV home charger installation. Say goodbye to range anxiety and hello to hassle-free charging with London EV Chargers!
Why Choose London EV Chargers?
Tailored Solutions: We understand that every home is unique, and so are your charging needs. Our team of experienced professionals will assess your requirements and provide a customized solution that suits your home and EV model perfectly.
Efficient Charging: With our state-of-the-art charge points, you can bid farewell to long hours spent waiting for your EV to charge. Our charge points are designed to deliver fast and efficient charging, allowing you to get back on the road in no time.
Professional Installation: Our skilled technicians have extensive experience in EV charge point installations. We ensure that your charge point is installed safely and according to industry standards, giving you peace of mind and hassle-free charging.
Smart Charging Features: Our charge points come equipped with smart charging features that enable you to monitor and control your charging remotely. You can conveniently schedule charging sessions, track energy usage, and even receive notifications when your EV is fully charged.
Expert Guidance: Our team is dedicated to providing exceptional customer service. We are here to answer any questions you may have about EV charging, guide you through the installation process, and ensure that you have a smooth experience from start to finish.
Future-Proof Solutions: As technology continues to evolve, we stay up-to-date with the latest advancements in EV charging. By choosing London EV Chargers, you can rest assured that you are investing in a future-proof charging solution that will keep up with the changing landscape of electric vehicles.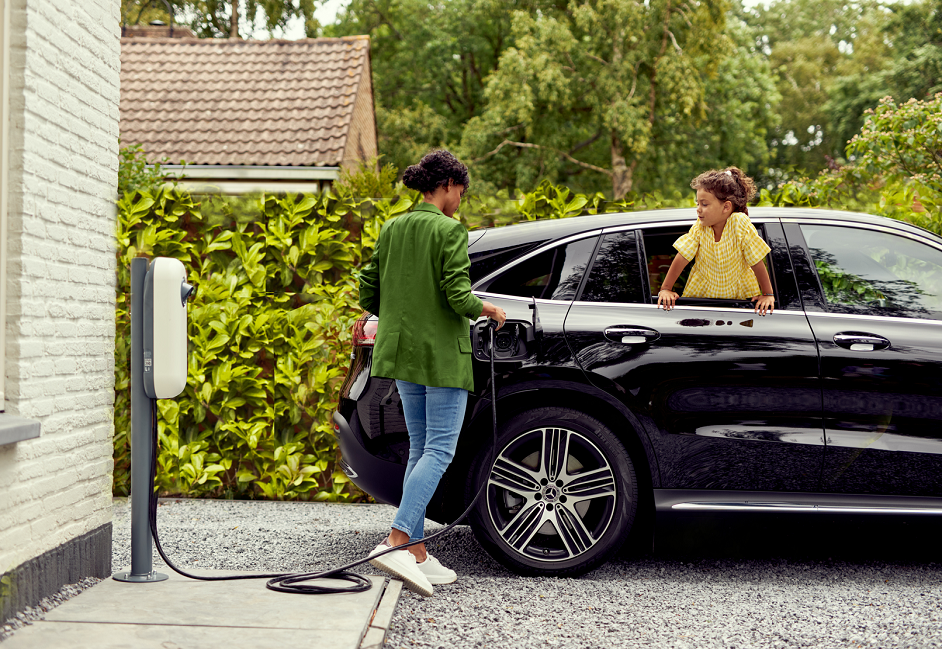 Take the first step towards hassle-free EV charging at home. Contact London EV Chargers today to schedule a consultation with our experts. We are committed to helping you make the most of your electric vehicle ownership experience in London. Go green and drive with confidence!